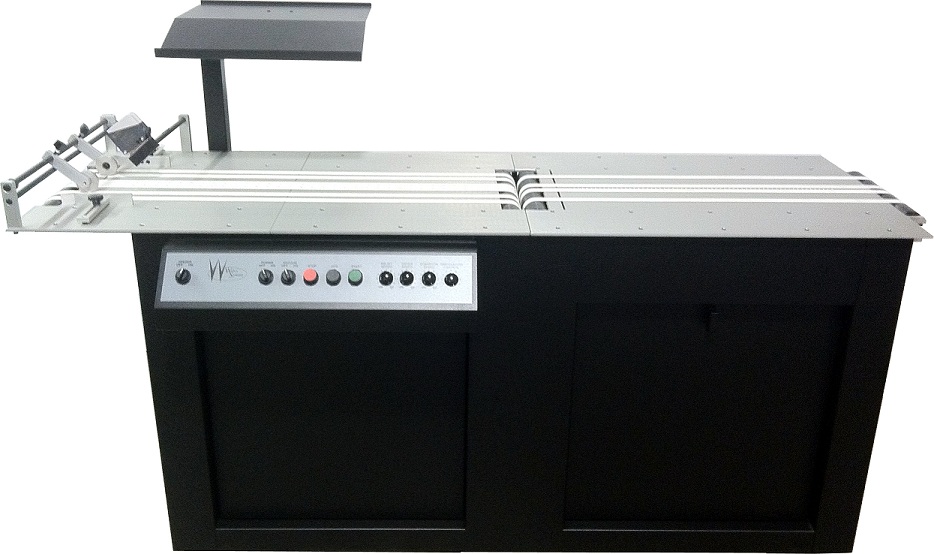 Options
Conveyor Sort/Speed Up
With conveyor controls integrated and customizable control in the software, sort/speed up is a viable alternative to expensive stackers/sorters.
Feeder Pause Sort
The feeder can be paused to create a break on the conveyor for sorting.
Speed Following
Allows Walco Systems feeders and transports to maintain matching belt speeds, using one speed control.
Monitor/Keyboard
The spacious articulating platform is large enough to accommodate a full size monitor & keyboard.