Walco Systems divert gates offer a reliable solution for your product verification needs. Unlike other divert gates, DG20 uses powered rollers to drive materials along the product flow, allowing for reliable operation on shorter products. A lightning fast air-actuated door provides defective or incorrect pieces a route to be removed from the product stream. Spring loaded rollers allow more rigid pieces to be reliably diverted. Oversize frames and bearings provide reliable operation, and non proprietary replacement parts ease the cost of service. Rubber rollers are available for rigid products.
DG20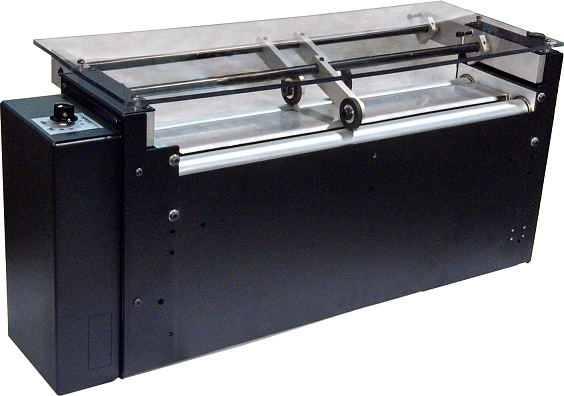 DG20XL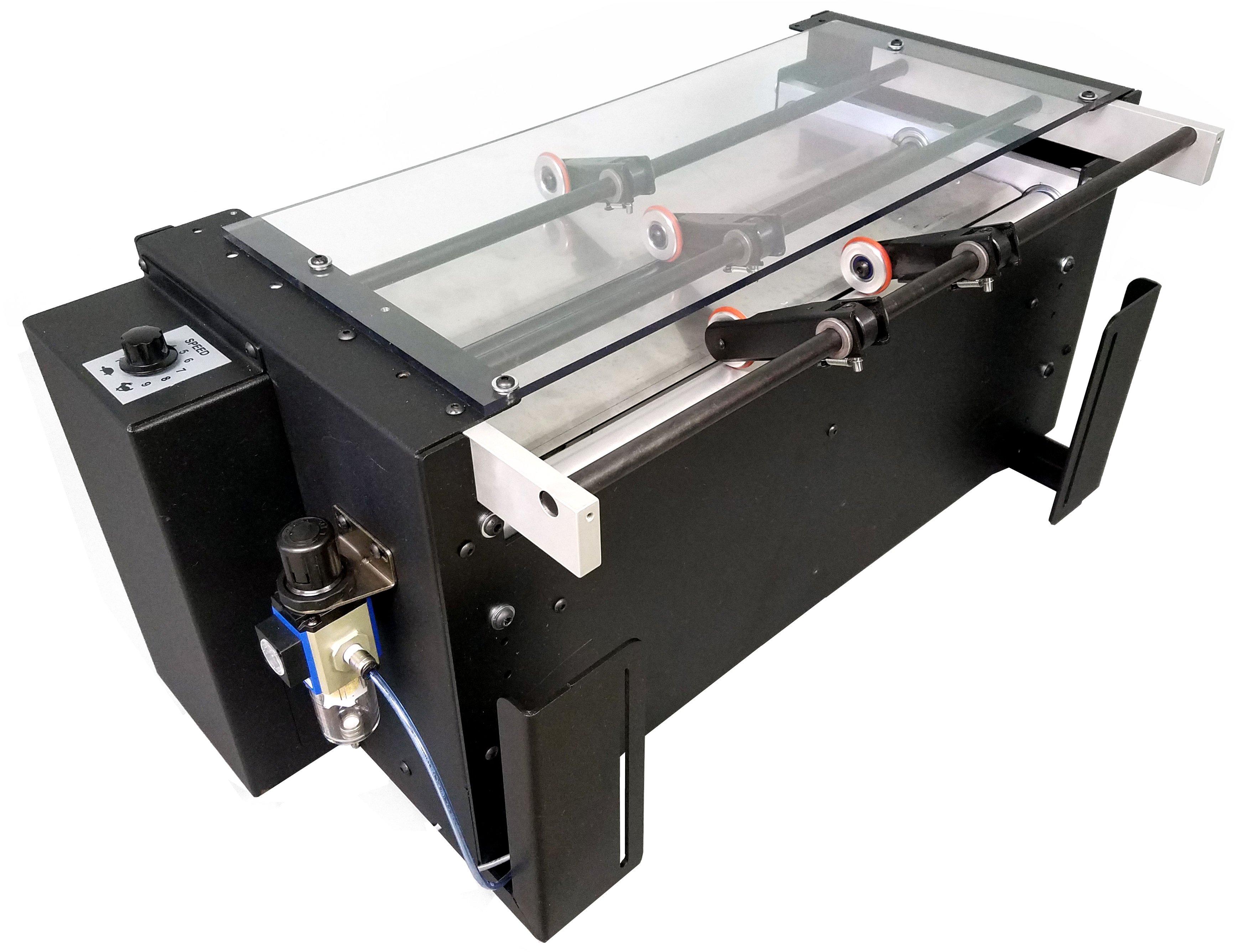 Specifications
Material Size:
Min. 4.5"L, No Min. Width, Max. Length dependent on material, Max. 20"W
Material Thickness:
1/4" Max.
Electrical:
110 VAC 1-Phase 5 Amp Circuit
Interlock:
Dry Contact (Low Volt) Standard
Physical:
DG20 - 6.25"L (9.75"L with Infeed Arms) x 28"W x 13"H
DG20XL - 11.5"l (14.5"L with Infeed Arms) x 28"W x 13"H
Features
Quick and Easy Setup
Variable Speed
Feeds Wide Variety of Products
Heavy Gauge Steel Construction
Sealed Shaft Locking Collar Bearings
Dry Contact Door Control
Options:
Speed Following
Allows Walco Systems divert gates to follow transports base belt speeds, using one speed contro
Rubber Rollers
Rubber rollers provide extra grip when driving materials into the diverted stream. If products are rigid or thick, rubber coated rollers are the solution.